It's good to start with user profiles and testing before making any final designs. And keep the users always in mind. It's the same with marketing, Do your research first and then aim the right target audience.
Context of use
What's the bigger picture? How does it look like with users eyes?
User requirements
What are users trying to achieve?
Design solutions
Try to find the shortest path to users needs.
Evaluate
Test, ask, modify and start over. See-through that everyone is committed.
UNDERSTAND THE BASICS OF USER INTERFACE DESIGN
Everything should have its place in good harmony. The faster you find what you are looking for, the better.
Understand the principles of colours. What colour is activating and what is soothing. Know the basics of colour theory. 
Know how to use classic and modern typefaces in the right context. It's useful to use contrast with light and bold fonts. Also, keep in mind not to mix fonts on hectic pictures or backgrounds.
Find out what is your unique style that stands out from your competitors. Try to find pictures with the same focal length or colour harmony. Keep in mind that simplicity is often what works best.
Concept design
How do you get users or customers attention? What is the unique idea you have? Be personal, don't copy someone else's ideas. You have to have the courage to be different than others.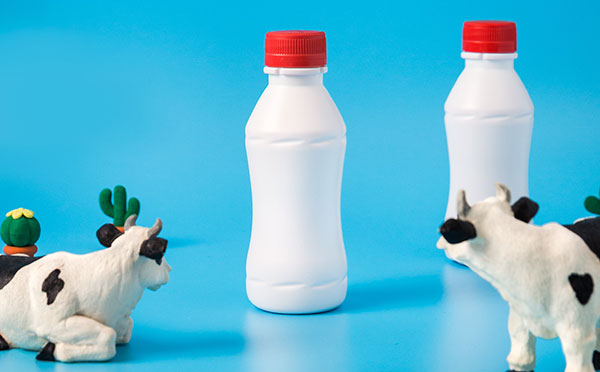 How to get google's attention?
SEO Optimization
Keep in mind what people are looking for, what words they use and what sentences. It's more common nowadays to use long sentences. This is what we call organic search optimization.
Digital Marketing
Do you have a new product or service that you want to launch? The marketing approach should be different from the old known product. When you have something new, you want your target audience to be aware that you exist. In the latter option, you want to know more precise where you're visible. 
Analytics
Google Tag Manager is a good companion to Google Analytics. Tag your context and you know more precisely what people are doing on your web site. And then visualise your data to make it more understandable. There are also services like Hotjar if you want to know how people are moving on your web site.
User Experience Design
Before you get into fancy graphics, you should understand how the user flow goes forward. This is where we do lots of wireframes and maybe some post-it notes on the wall. We have to understand how everything should go forward. It's not the easiest part to understand how the human mind works. Well, years of practice will do it.
User Interface Design
When you understand the user flow it's time to put everything alive. Now we come to earlier mentioned typography, colours and element design. We want to make the site or app desirable. So that people want to come back to it again and again. And tell about it to a friend or colleague.

Koikarintie 39
21660 Nauvo
Finland
Tel. +358 400 777 277